Ask if we deliver in your area!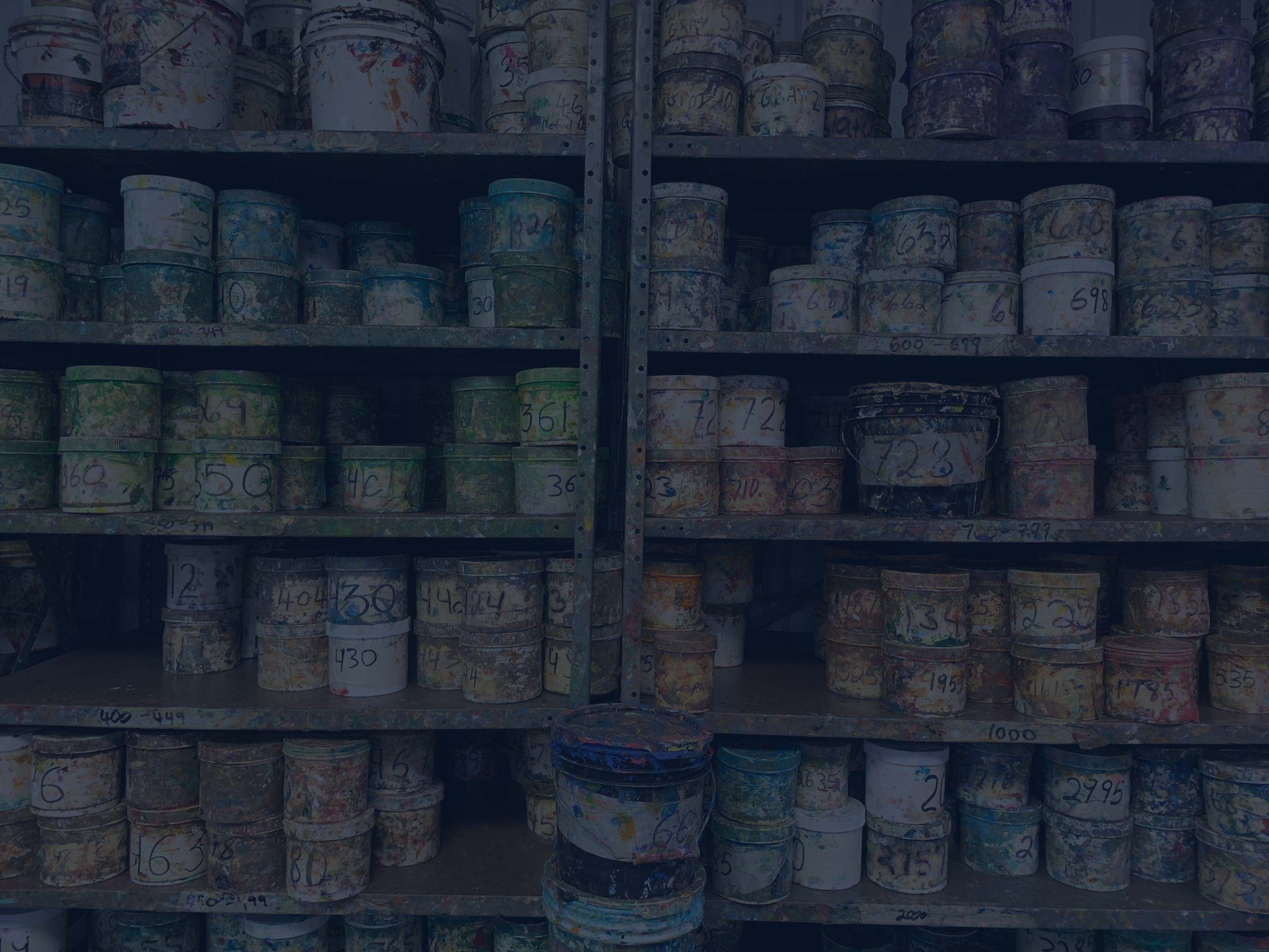 We do all of our screen printing in-house,
from design to production.
12+ pieces
Our screen print department has the capability of printing minimum orders of 12 pieces or 1,000+ pieces.
Our in-house art department can create something for you or we can use your art files. Either way, we'll revise the design until you're happy!
Custom Pricing
Our pricing is based on quantity, colors in the design, imprint locations and price of the blank shirt.
No setup fees
No one likes being nickel & dimed! That's why we don't pass our setup fees on to you.
Quick Turnaround
Our turnaround time is flexible; we can handle rush orders or take your order months in advance.
Delivery & Shipping
NEW! Ask if delivery is available in your area! We also ship nationwide via UPS.
Friendly Service
We work hard to make sure you're happy with your order & that you get it on time. #KYChappy
WE HAVE THE BRANDS YOU WANT
Design Colors, Revisions,
Imprint Sizes & Locations
A 1 color design vs. a 5 color design:
Design Revisions:
Our artists have a combined experience of over 20 years! We're 100% okay with constructive criticism & will be happy to revise the design until you love it & approve.
See how your shirts get printed!